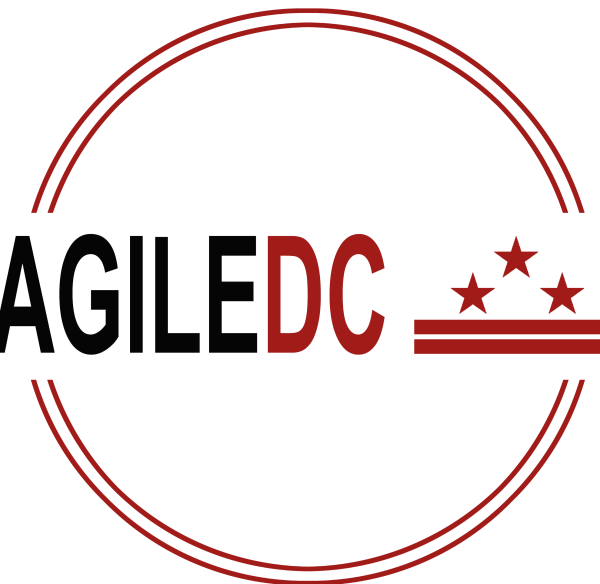 Washington DC
Mon, 16th Oct 2017
AgileDC is the largest Agile community organized event in the Washington DC metro area and is bringing together thought-leaders and practitioners from government, not-for-profits, and private industry alike to grow our local software community.
Community First
Our primary mission is to develop an exceptional community of local knowledge on Agile and the latest software development practices.
Not for Profit
We raise money to cover the expenses of running the conference and supporting philanthropic work.
Unique Community
We bring the disparate elements of our community together: imagine workers from a start-up, an NGO, and a government agency sharing ideas over coffee.
Enabling the Public Sector
As a center for public sector organizations, we are a locus for information sharing in the government and not for profits space beyond the D.C area alone.
Not Bigger, Better
We improve the quality of the conference we provide our community over increasing its size.
Environmentally Conscious
We provide a conference with as minimal an environmental impact as possible.


This year we are going with 45 minute timeslots. The downside for speakers is that you need to be a bit more focused than for a 60 minute slot. The upside for participants is that the sessions are a bit more focused.
We're also adding 10 minute lightning talks. These are ideal for introducing a new idea without having to completely work out all possible details. If you're new to speaking, this is an excellent opportunity to highlight something that's working for you.
In order to keep the conference costs low, we regret to inform you that we are unable to offer any honorarium or travel expenses. If your session is accepted, you will receive a free ticket to the conference and the adulation of your audience. For lightning talks, we offer a discounted admission.
See https://www.agiledc.org/program for the program track descriptions.