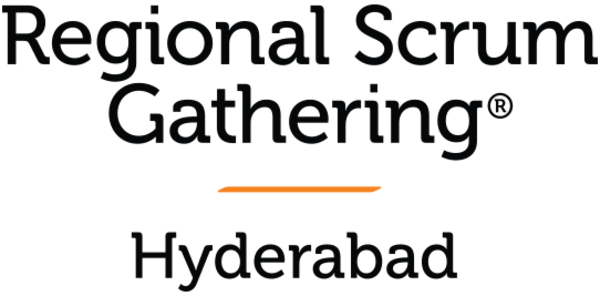 Hyderabad
Fri, 29th - Sat, 30th Mar 2019
We invite you to join us for an inspirational Regional Scrum Gathering 2019 in Hyderabad, the capital of southern India's Telangana state. Located on the banks on Musi River, Hyderabad is one of the biggest metropolis in India and a popular IT hub. A city with rich tradition and history, it is now competing with top metro cities of India to capture the throne as the country's IT capital. Hyderabad is a delightful contemporary with its sprawling IT campuses of leading firms, upscale restaurants, malls and historic sites including Golconda Fort and Charminar.
The program provides an opportunity to gain knowledge through workshops and presentations that cater to various levels, from beginners, through intermediate, and on to the expert. Regional Scrum Gatherings is an event of like-minded Scrum practitioners, trainers, coaches, and enthusiasts.
Scrum Gathering events happen globally and is sponsored by Scrum Alliance.