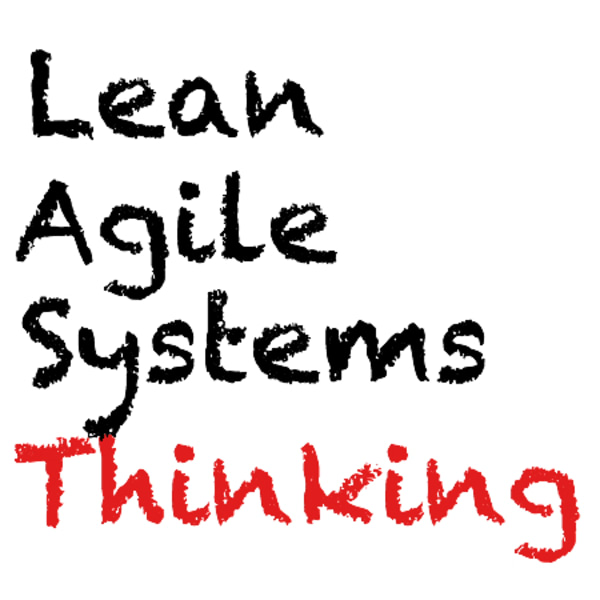 Melbourne
Thu, 29th Jun - Fri, 30th Jun 2017
LAST is a cross functional conference of people involved in the creation of (mainly software) products and services.
The key thing to know about LAST Conference is that it's diverse. People do sessions on Product Management, Software Development, Customer centered design, Cultivating Culture, Systems Thinking, as well as Lean and Agile practices and ideas. We have case studies, presentations of new and old ideas, workshops and games.
The focus of the event is on how can we do our jobs better. We can draw from almost anywhere to fulfil this agenda.
Interpret the brief widely. Pitch us your ideas. Note - Be as detailed as possible, as this will help you to refine your idea in your own mind, help the content curation team select your session, and allow people who are coming to LAST to decide that they want to come and participate in your session/s. Don't forget, you can edit your session an dadjust the idea in the coming weeks, so don't think that you've only got one chance.
Submissions will close on Wednesday 17 May at 9am. If you have something you really want to get off your chest, drop us a line.
Also - Please keep Tuesday 6 June at 6-8pm free. We will be inviting accepted session leaders to a free workshop on facilitation/speaking at a CBD location.