Backer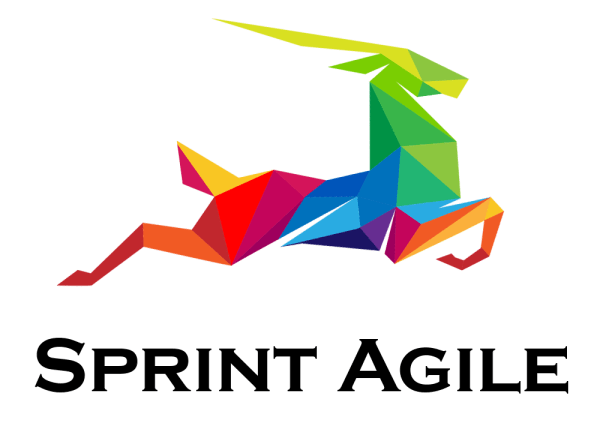 AGILE IS AN EMPIRICAL APPROACH: WE HELP YOU MOVE FROM OPINION-BASED DECISION MAKING TO EVIDENCE-BASED DECISION MAKING.
Who we are
Sprint Agile is a boutique agile training and coaching provider. We focus on quality and customer delight. We practice what we preach and are committed to providing the highest quality premium services to our clientele.

With average satisfaction score of over 4.5 out of 5 and NPS of 8.8 out of 10 from Scaled Agile student surveys, Arash Arabi is arguably one of the best agile trainers in Australia.

Our approach to Agile is to maximise our client's ROI and profit. We don't want you to barely survive in today's volatile market but to thrive and grow exponentially.
Who we'd like to meet
Technical Project Managers
Portfolio Managers
Scrum Masters
Managers
Engineering Manager
Test Manager
BAs
Job Seekers
We're interested in meeting agile practitioners in a variety of roles and experience levels.
Leaders
Technical Lead
Business Leaders
Business Analysts
Updates
Stay tuned for more info on givaways and competition with grand prize worth $1400
3 weeks ago
No Updates to see here. Move along!
Sponsored Freebies
Conference Sponsors have gifts for you! Check this section during the conference to see what goodies the sponsor is offering!