Reactive and Creative Leadership in Agile Transformation
Most adults have achieved a level of personal development that allows them to function effectively in their families, society and their jobs. Leaders need to handle more complexity and need to advance to a higher level of personal development to become effective in advancing an Agile transformation. "Reactive" adults are functional, but unable to manage the complexity of an Agile transformation. "Creative" (and higher levels of development are needed. This presentation examines a model of understanding leaders called the "Leadership Circle" and correlates key capabilities in the model to effectiveness in leading an Agile transformation.
Outline/Structure of the Talk
Introducing stages of adult development
The Leadership Circle
Reactive capabilities
Creative capabilities
Capabilities for leading an Agile Transformation
Two case studies: a success and a failure
Q&A
NOTE: At the end of the workshop I will provide a link to downloadable electronic copies of the presentation.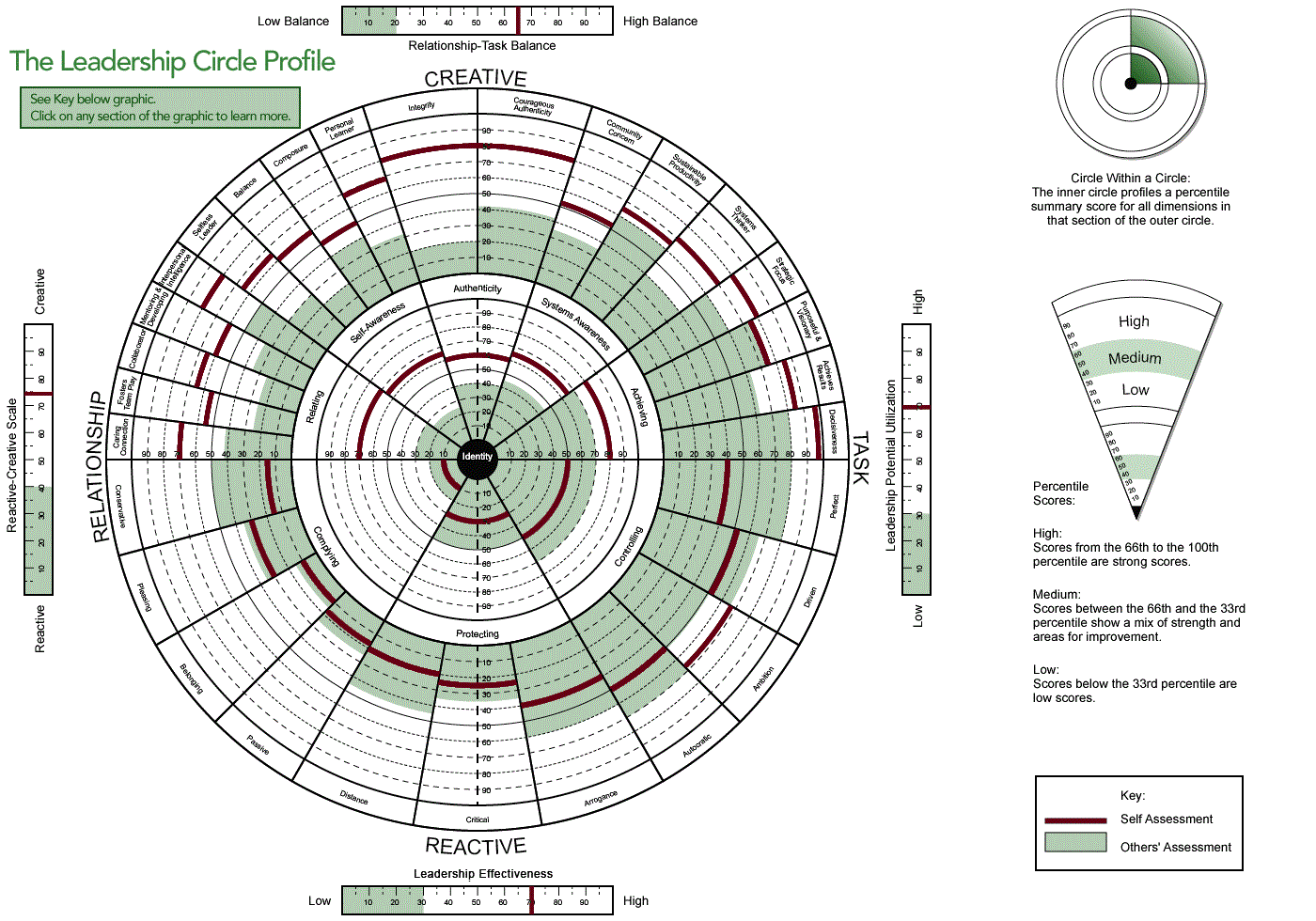 Learning Outcome
Participants will learn to:
explain the capabilities associated with Reactive and Creative stages of development
assess the impact of gaps in leadership development capabilities on Agile Transformation
Target Audience
leaders, executives, managers, enterprise coaches, leadership coaches, executive coaches, Agile transformation coaches
Links
The Leadership Circle Profile - background information
schedule Submitted 3 years ago
People who liked this proposal, also liked: