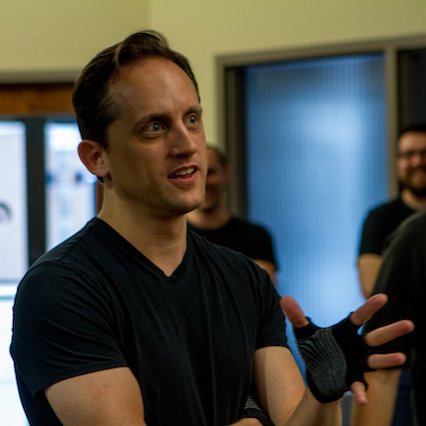 Jon Fazzaro
Senior Consultant
Industrial Logic
location_on United States
Specialises In
Jon took the software thing pro at around the turn of the century, and some days he almost feels like he has the hang of it. He holds a few certifications, but prefers books. The Coaching Habit, When Will it be Done, and Test-Driven Development by Example are a few that keep coming in handy.

Jon's professional mission is to help people understand the nature of complex work, unlearn the habits of Taylorism, and adopt the modern skills and behaviors that will unlock their success.

Whatever you do, don't follow @jonfazzaro on Twitter.