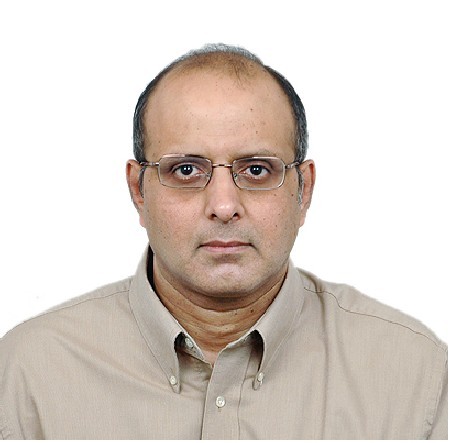 Gopinath Ramakrishnan
Independent Consultant
Self-Employed
location_on India
Specialises In
Gopinath an Independent Consultant and Trainer, has more than 25 years of experience in IT industry.
His professional interests lie in two areas:
A) Data Science :
Gopinath worked extensively on collection and analysis of data from software projects to create performance baselines for continuous improvement in several IT services and product organizations. He also developed software reliability and defect prediction models.
Gopinath conducted several training and consulting sessions on Software Metrics and Models which helped in establishing data-driven project management culture in the organizations he worked for.
He has published a free online course called "What is Data Science?" on Udemy Platform. This course aims to demystify the Data Science concepts for a layperson.
B) Agile & Lean Solution Development
Gopinath has provided consulting, coaching and training services on Agile and Lean development to – ESI Group, Waveaxis, Samsung R&D Institute, Cisco Systems, Tesco, Sony India Software Center, Cognizant Technology Solutions, Nykkos Technologies, CoStrategix Technologies, Soliton Technologies.
He has been a speaker at Agile India Conference and International Society of Automation (Bangalore Chapter).
Gopinath is an Advisor of Agile Network India and is also in the review panel of Lean Kanban India 2019 conference.
His knowledge and skills in above areas is backed up by strong background and hands-on work in diverse areas like software development, project management, customer support, R & D , technical sales and academic research in the organizations he worked for.
Educational Qualifications: PhD & M.Tech , IIT Madras. B.E. , NITK Surathkal
Professional Certifications & Memberships: CSM (Scrum Alliance), CDA ( Disciplined Agile Consortium), Advanced Communicator – Bronze (Toastmasters International), Professional Member of ACM (Association for Computing Machinery)