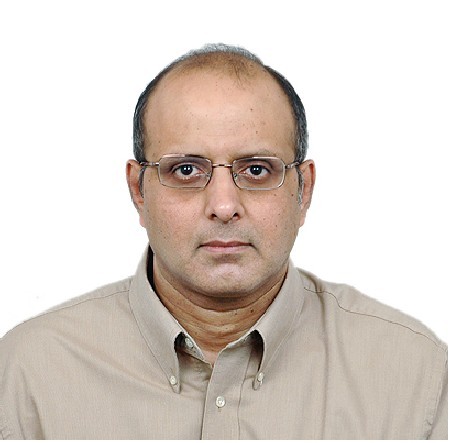 Gopinath Ramakrishnan
Agile Consultant
rgopinath.com
location_on India
Specialises In
(based on submitted proposals)
Gopinath has nearly 20 years of experience in software process and quality domain.His expertise in this field is backed up by strong background and prior hands-on work in diverse areas software development, project management, customer support, R & D, technical sales and academic research.
Gopinath used to work for Freescale Semiconductor, Hewlett Packard, & Intergraph Consulting where he planned and led several process transformation initiatives that were based on both Agile and Traditional frameworks. He was also involved in providing process consulting and training services to external and internal clients in the organizations he worked for.

Since 2010 as an Independent Consultant, Gopinath has provided consulting, coaching and training services on Scrum and other Agile Methodologies as well as on classic process and project management frameworks like CMMI to his clients which include ESI Group, Waveaxis, Samsung R&D Institute, CISCO, Tesco, Sony India Software Center, Cognizant Technology Solutions, Nykkos Technologies, CoStrategix Technologies, Infinite Computer Solutions.
He has also collaborated and delivered his services through Agile consulting firms like RippleRock(UK) ,Practice Agile(India) & Opcord(India).
Gopinath strives to create, deploy and nurture comprehensive process transformation solutions that are innovative, pragmatic, scalable and aligned to the client's business goals.
A Ph.D and M.Tech (Mech.) from IIT Madras and B.E. (Mech.) from, NITK Surathkal, Gopinath is also a Certified ScrumMaster (Scrum Alliance) ,an Advanced Communicator–Bronze (Toastmasters International),and a Professional Member of ACM (Association for Computing Machinery).