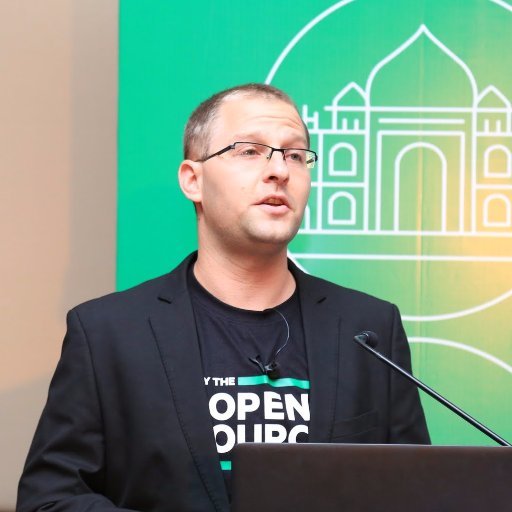 Ori Bendet
Inbound Product Manager
Hewlett Packard Enterprise
location_on Israel
Specialises In
(based on submitted proposals)
Ori Bendet is an experienced manager with more than six years of enterprise software development and innovation experience. In the last year I've been the Inbound Product Manager for the Functional and Mobile Testing products at HPE Software also leading a brand new cloud offering currently in stealth mode.
Ori is also a public speaker and active blogger, writing for several blogs such as TechBeacon and HPE's All About the Apps blog. He recently took part in Agile Practitioners 2016, ITGeekWeek, Academia Industry Software Quality & Testing summit (AISTQ) and several other meetups and lectures.
Ori started his career in testing where he spent 5 years in various QA managerial positions, including automation and QA team leader for several products, such as LoadRunner, StormRunner, and Executive Scorecard.