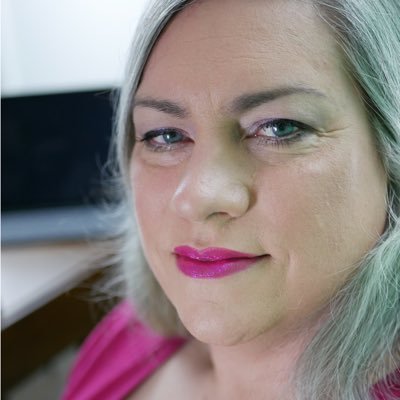 Stacey Vetzal
Agile Technical Practices Coach
CodingCulture.io by Mojility Inc.
location_on Canada
Specialises In
(based on submitted proposals)
Stacey Vetzal has coached and trained software development professionals for the past 17 years. She has a tremendously broad technical background, built apprenticeship and coaching programs for a variety of organizations, and helped developers through staggering technology and process transformations.
Her great dismay in the field she loves is seeing teams that aren't living up to their potential, so she founded Coding Culture in 2015. She built Coding Culture's flagship program upon four essential principles in the software community, and Stacey delivers it with enthusiasm to infuse or re-ignite a healthy culture of professionalism and pride in the teams with which she works.
Stacey codes every day, and has been since she was ten years old. That's 38 years of software development across a broad array of programming languages and environments. She firmly believes that the best way to inspire developers is to lead by example.
Through her consulting practice, Mojility, Stacey provides coaching and mentoring to software teams across North America and is also an incubator for various software product development ventures.
She is also deeply involved with her local community. Stacey has chaired the Program Advisory Committee for Durham College Web Development & Interactive Media programs, has been a guest lecturer at U.O.I.T. in Social Justice and Software Engineering, a board member at the Business Advisory Centre Durham, and the Durham Region chapter lead for Ladies Learning Code.