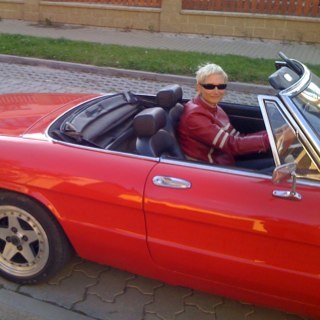 Zuzi Sochova
Agile Coach and Trainer
sochova.cz
location_on Czech Republic
Specialises In
Zuzi has over 15 years of commercial experiences in IT, beginning as a software designer/engineer and moving up into project management, program management, and into executive management at a company provides SW services for international customers (USA, Germany, Austria, Great Britain, …) that operating in mission critical and life critical sectors – i.e. air traffic control management systems, extensive healthcare applications, and public safety systems.
She started with Agile and Scrum back in 2005, where she was involved in implementing the Agile methods at Medtronic, USA. From that time, she was responsible for Agile transformation and implementation of Agile and Scrum to many companies and teams.
She works as Agile coach and trainer for both large and small organizations. She is Certified Scrum Trainer (CST) by Scrum Alliance. She is the author of the popular book The Great ScrumMaster - #ScrumMasterWay (Addison-Wesley, 2017) and The Agile Leader (Addison-Wesley, 2020).